Marketing Solutions for Brand Marketers and Agency Partners
BlueSky ETO helps distributed brands and their agency partners improve marketing effectiveness and brand compliance through the development of customized web-based solutions. Each solution we develop delivers a comprehensive brand management solution to meet the needs of distributed organizations worldwide. We help clients deliver brand-consistent communication via, or on behalf of, the local partners they support.
There are many challenges faced by brand marketers seeking to maintain brand consistency in far-flung locations, while allowing for localized variation in content and presentation.
Agencies are challenged by the brands they serve to solve communication, consistency and resource issues between central marketing and the remote field user-base.
Brand Management Expertise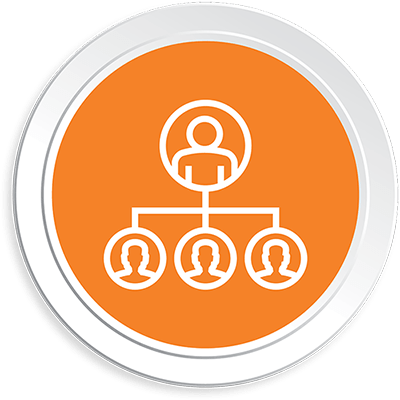 BlueSky ETO enables Franchise Organizations provide their franchisees with the marketing materials they need with centrally approved and consistent marketing communications.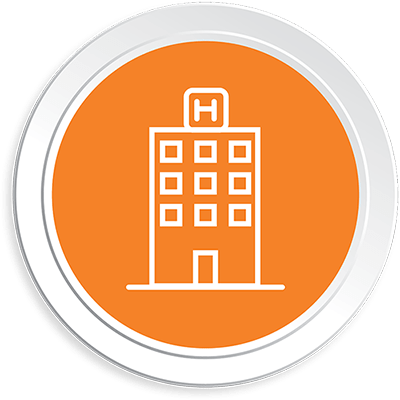 With extensive experience in the hospitality industry, BlueSky ETO has the expertise to help global clients create and distribute premium quality marketing materials throughout their network.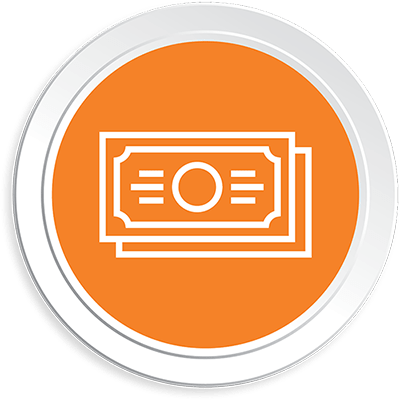 Financial services clients have relied on our expertise to create more effective marketing collateral while maintaining regulatory compliance, security, and access control that are unique to the industry.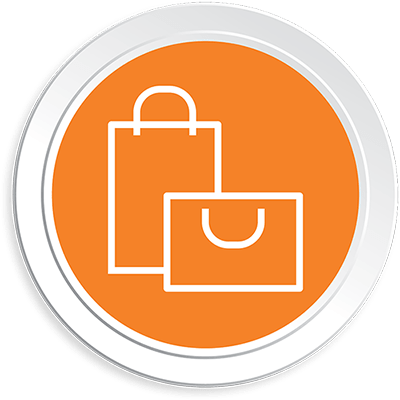 As a retailer, localization of offers or product selection is paramount in marketing your product successfully. BlueSky ETO delivers solutions that keep your localized marketing on target.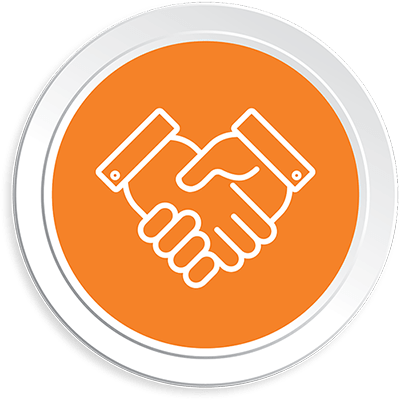 Your dealers want easy access to nationally approved marketing materials and images with brand guidelines on how to use them so they can quickly create their own marketing collateral.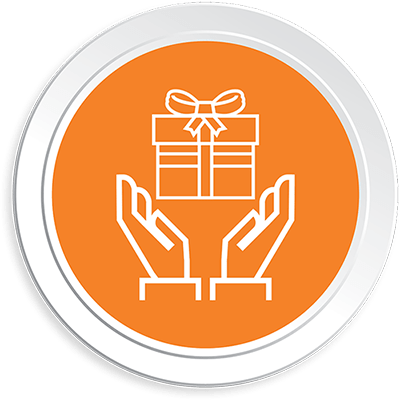 BlueSky ETO helps non-profits regulate the brand presentation at the local level and empower their chapters with the resources they need to effectively market themselves.
"There is nothing more rewarding than developing Gannett's 'big idea' and bringing that idea to life.
We are super excited to collaborate with BlueSky ETO on new possibilities that embrace smart technology."
"Our properties needed new everything – from business cards and menus to signage and apparel. Providing a tool that allowed them to easily customize templates, and order everything they need all in one place, was huge."
Read Case Study

Free Brand Marketing Consultation
Contact us for a free, personalized demonstration of BlueSky ETO brand management solutions based on your organization's unique needs.

Try Live Demo
Experience the easy-to-use power of BlueSky ETO's brand management software with a test flight in our free Live Demo – the Flight Simulator.