Who We Are
Marketing Solutions. Engineered to Order.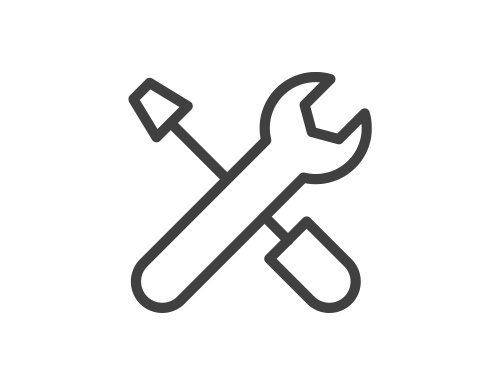 Engineered to Order
Our solutions are designed to solve your unique challenges. Not only do we build the right technology for your needs, but we also stand behind our solutions and support you through and after their implementation.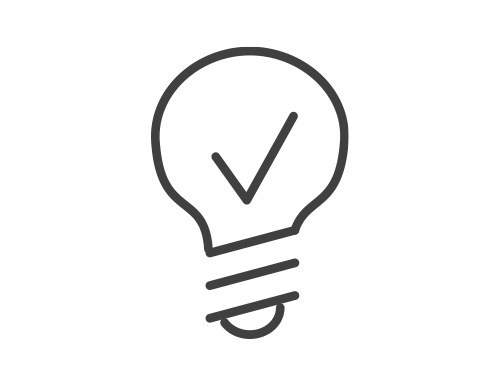 Innovative Technology
We believe the power of technology, applied properly, can transform organizations. Our Brand Management Solutions put this theory into practice to help your brand.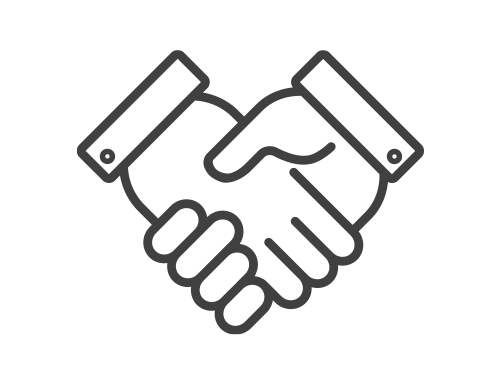 Partners in Building
At BlueSky ETO, we believe a true partnership relationship is invaluable. We see the results of working in partnership with our clients in the solutions we build every day.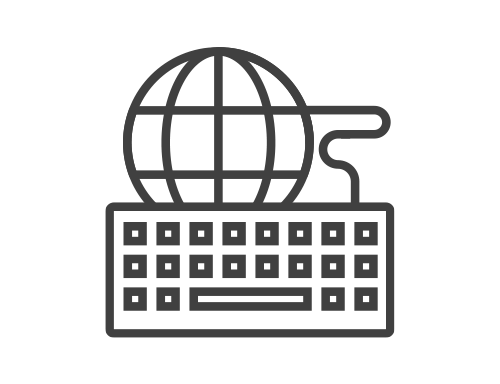 Brand Marketing Execution
Our platforms are built to serve your brand vision. We enable your team to communicate your brand wherever it lives.
The BlueSky ETO Team
Our team has decades of experience providing award-winning marketing toolkits and web-to-print solutions for an array of clients.

Free Brand Marketing Consultation
Contact us for a free, personalized demonstration of BlueSky ETO brand management solutions based on your organization's unique needs.

Try Live Demo
Experience the easy-to-use power of BlueSky ETO's brand management software with a test flight in our free Live Demo – the Flight Simulator.