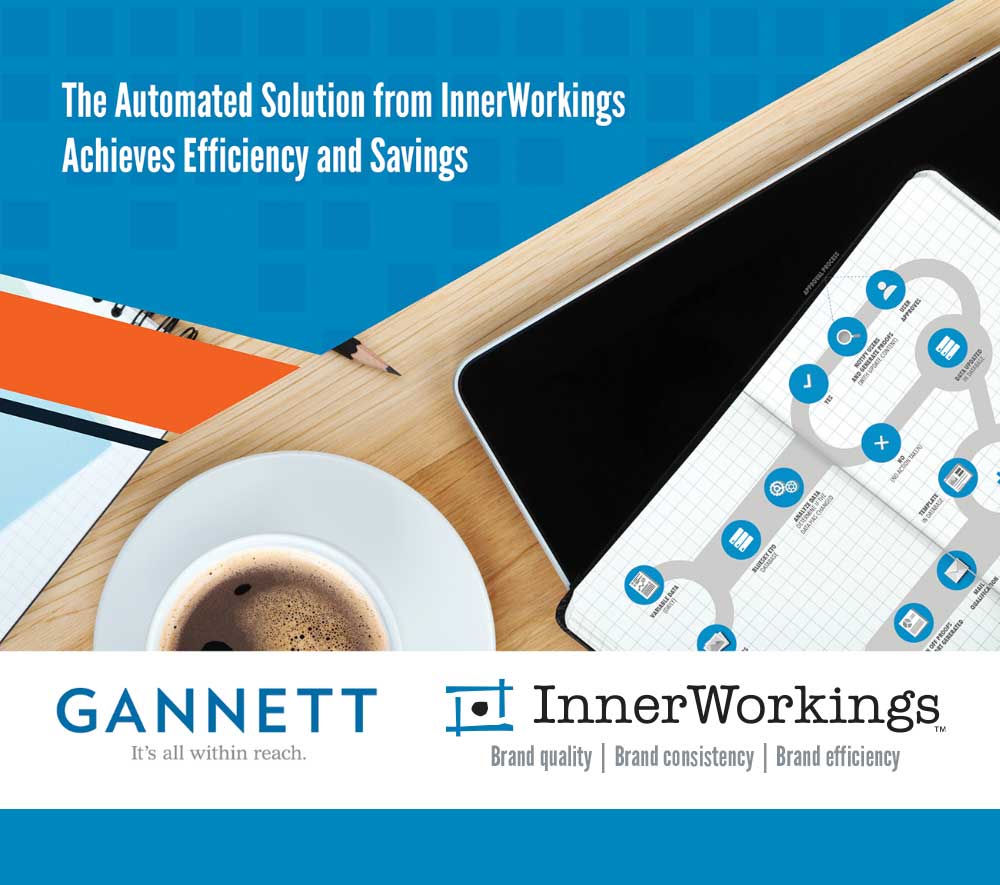 Gannett Co., Inc. & Innerworkings
Gannett Subscriber Program
The Challenge
Gannett Consumer Sales and Services handles production and circulation of subscriber letters for more than 80 Gannett newspapers. The letters that are sent to subscribers have a great deal of local data that changes often.
Every aspect of the customer communication is variable, driven by their specific subscription, length of subscription, and local events. With this complexity and large quantities, Gannett wanted to find a way to enhance its process.
The Solution
Gannett and its partner, InnerWorkings, came to BlueSky ETO for ideas. The first step was an in-depth consultation, followed by a complete audit and evaluation. Then BlueSky ETO went to the drawing board to create a custom, turnkey solution for Gannett.
This solution won the 2015 PODi Best Practices Award in the Direct Marketing category.
We applied our technology solution to automate the process to remove extra steps, reduce labor, and streamline production.
Decrease in Labor Needed to Manage Weekly Mailings
Newspapers Nationwide in Weekly Mailing
Achieved Reduced Cycle Times and Savings
Mailings are processed, qualified, printed, and mailed in just three days. Changes to content are managed centrally and changes can be made quickly and easily to variable content. Our solution includes:
A comprehensive content management system to store and distribute assets
An automated proofing system that detects any content changes and pushes the revised live proof directly to the user for fast approval. It sends only proofs that need to be changed, saving valuable time
An audit trail of content changes for review and confirmation
Ability to add new publications and communications into the system
Brand consistency across millions of subscriber communications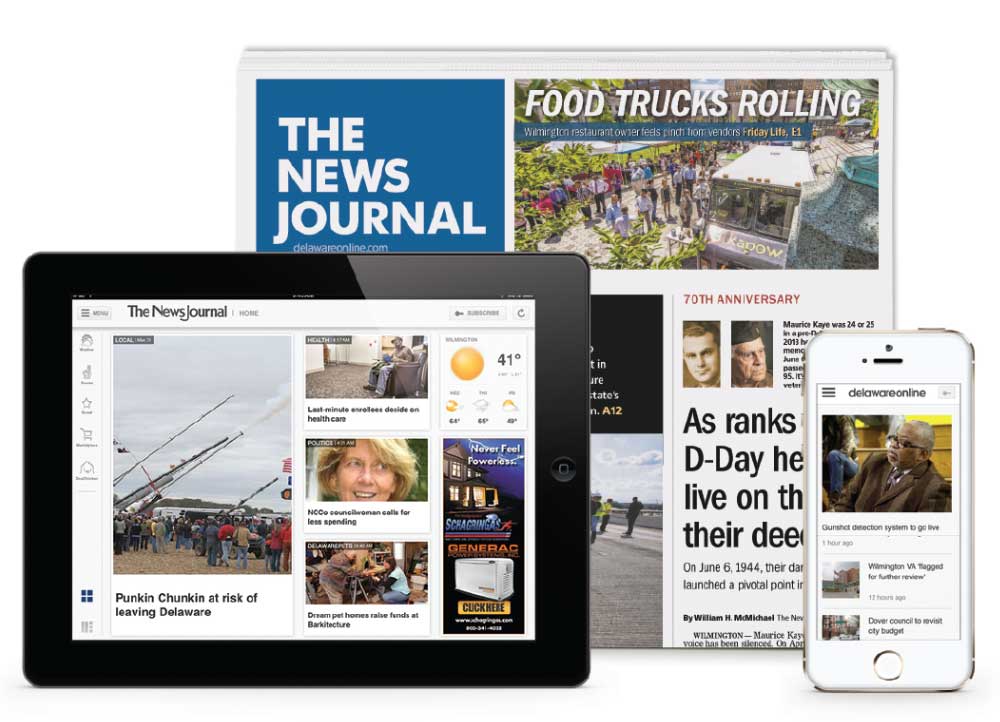 A Successful Partnership
The main reason for success was a deep understanding of the existing workflow and working hand in hand with our agency partner, Innerworkings. The system automates and streamlines production for their client, including the following benefits:
Automated mailing data receipt, processing, and qualification of mailing data
High-quality digital print on demand to eliminate postcard and letter inventory
A detailed production dashboard with real-time and historical views for mailing status and cost
Faster invoicing because costs can be allocated directly to the specified newspaper
Related Case Studies