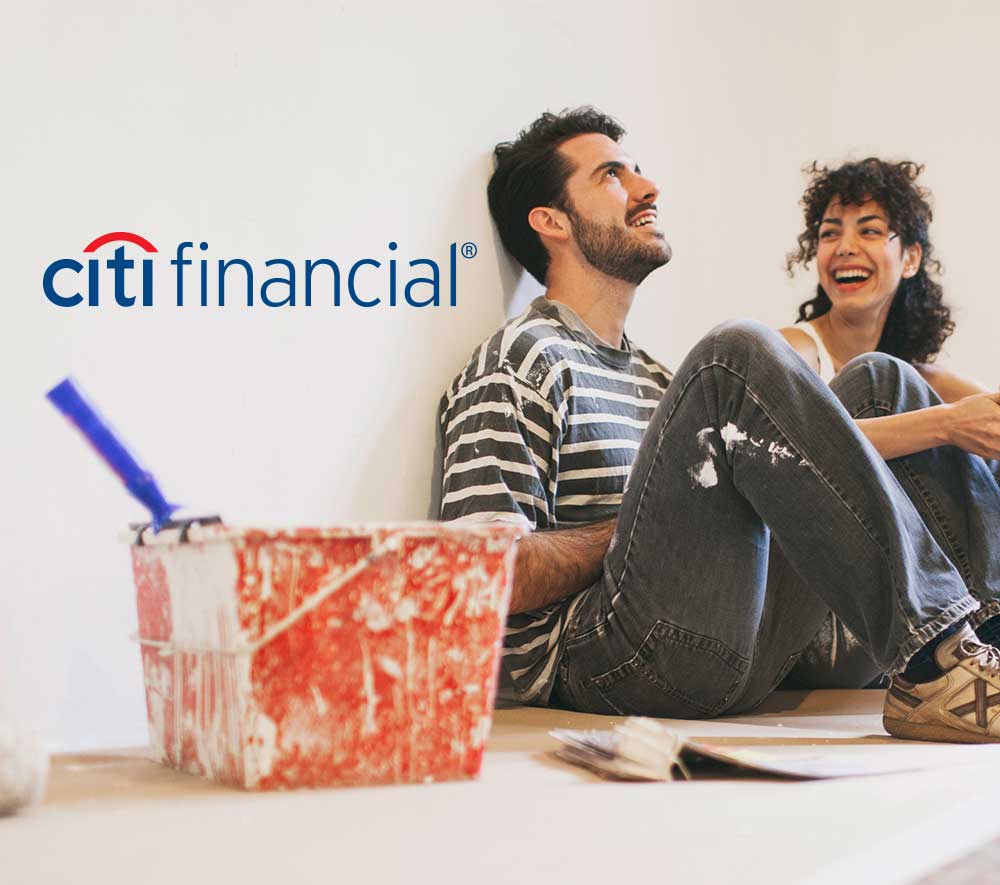 CitiFinancial Canada
Update of the MicroMarketing Centre
The Challenge
As part of a global restructuring, the former OneMain Financial was rebranded to CitiFinancial Canada, requiring a fresh look at the MicroMarketing Centre (MMC). The customer communication templates and the user interface needed updating to reflect the regional language preferences of the branch users.
The Solution
Working with our partners at leading print communication provider Tray, BlueSky used concepts provided by the client and created an engineered to order solution tailored to the specific vision of CitiFinancial Canada. Branch users at more than 200 locations securely access our site via a Single Sign On (SSO). Users can set a language preference, and the entire user interface changes over to reflect their choice. Templates are available in multiple language/regional options, and branch employees can quickly reach out to and follow up with customers using brand-compliant messages.
Effortless Global Localization
Template/language combinations
MMC meets rigorous security requirements
Effortless Access
Security was a prime concern, so we worked with Citi to create a secure Single Sign On that allows branches to access the MMC without having to log in – their credentials are securely supplied during the SSO process. Now our client has complete control over user access, and we can pre-populate user and branch details into templates based on consistent data supplied via the SSO.
True Local Marketing
The focus of the MMC is to allow branches a fast, efficient way to personally communicate with customers. Templates are available for a wide variety of contact opportunities, and the branch employee can quickly create a ready-to-send piece for one or multiple customers.
Related Case Studies