Non-Profit Brand Management
Non-profit brand management and marketing is becoming increasingly complex. Marketers are seeking more effective ways to stimulate potential donors through multi-channel, personalized, and local marketing campaigns. Our brand marketing centers and automated campaign solutions can simplify these challenges for increased response rates. With BlueSky ETO your non-profit can create more targeted campaigns and maintain brand consistency while empowering local chapters to meet or exceed their fundraising goals.
Non-Profit Marketing for the 21st Century
Local Marketing Freedom
and Brand Compliance
Fundraisers can easily personalize their materials for individual recipients, chapters and geographic locations for improved response rates while staying brand compliant.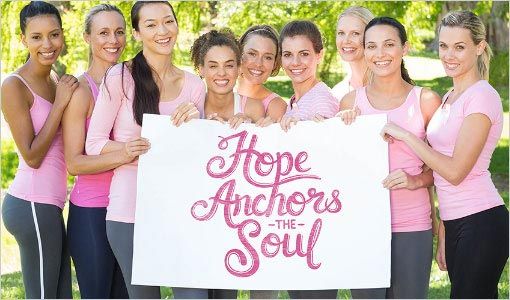 Omni-Channel Marketing:
Any Platform at Any Time
Create multi-channel campaigns that meet donors on their terms with consistent, coordinated messaging. Keep your creative on brand regardless of the communication channel.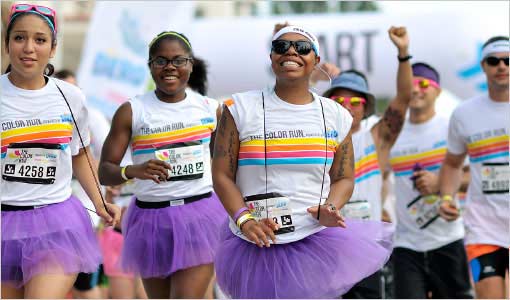 Improved Donor Engagement,
Participation, and Retention
Personalized fundraising campaigns cut through the clutter and deliver the most effective message for each donor. Drive increased response and reduce donor churn.
Brand Marketing Centers: Sophisticated, web-based marketing portals to meet your brand management needs. Streamline productions, improve marketing consistency and effectiveness for greater ROI. Learn more
Automated Marketing Campaigns: Produce marketing collateral based upon trigger events. Customized marketing templates and business rules seamlessly build, produce and distribute local marketing materials. Learn more
Digital Asset Management: A single, secure location for all your marketing collateral with robust tagging and version controls. Asset management that is fully integrated with your MarCom technology stack. Learn more
Recent Non-Profit Brand Management Articles
How familiar is your target audience with your brand? Do your customers easily recognize your company? Does your business have distinctive qualities that people relate to?These are the traits that define strong brand awareness. Amazon has it. They're the most valuable...

Free Brand Marketing Consultation
Contact us for a free, personalized demonstration of BlueSky ETO brand management solutions based on your organization's unique needs.

Try Live Demo
Experience the easy-to-use power of BlueSky ETO's brand management software with a test flight in our free Live Demo – the Flight Simulator.