Store and Share Multiple File Formats
Upload and Download Digital Assets Easily Through One Streamlined System
At BlueSky ETO, we design Digital Asset Management systems around our clients' needs. We take the time to learn about your goals and challenges, and there's one concern we hear often—compatibility. National and global brands don't have time to constantly convert files into multiple formats. They definitely don't want incompatible files to stall their marketing campaigns or damage their brand image.
Instead, they want to be able to store and share their assets quickly and easily. Our Digital Asset Management systems make it possible. Take a look at the variety of file formats supported by our secure portals:
Supported File Formats
Image Formats
eps
gif
jpeg
jpg
png
psd
tif
tiff
Spreadsheets and Presentations
Improve Your Digital Asset Management
Strategies from the Brand Management Blog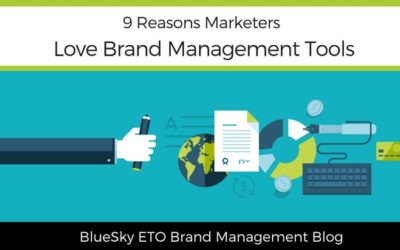 As a smart marketer, you know what's important when it comes to managing a brand. You need to decide what technology to use. There needs to be enough money in your budget to work with. You should be in tune with your customers and their ever-changing behaviors. Plus,...
read more

Free Brand Marketing Consultation
Contact us for a free, personalized demonstration of BlueSky ETO brand management solutions based on your organization's unique needs.

Try Live Demo
Experience the easy-to-use power of BlueSky ETO's brand management software with a test flight in our free Live Demo – the Flight Simulator.