Free Multi-Channel Marketing Checklist
Discover Your Missed Marketing Opportunities and Expand Your Reach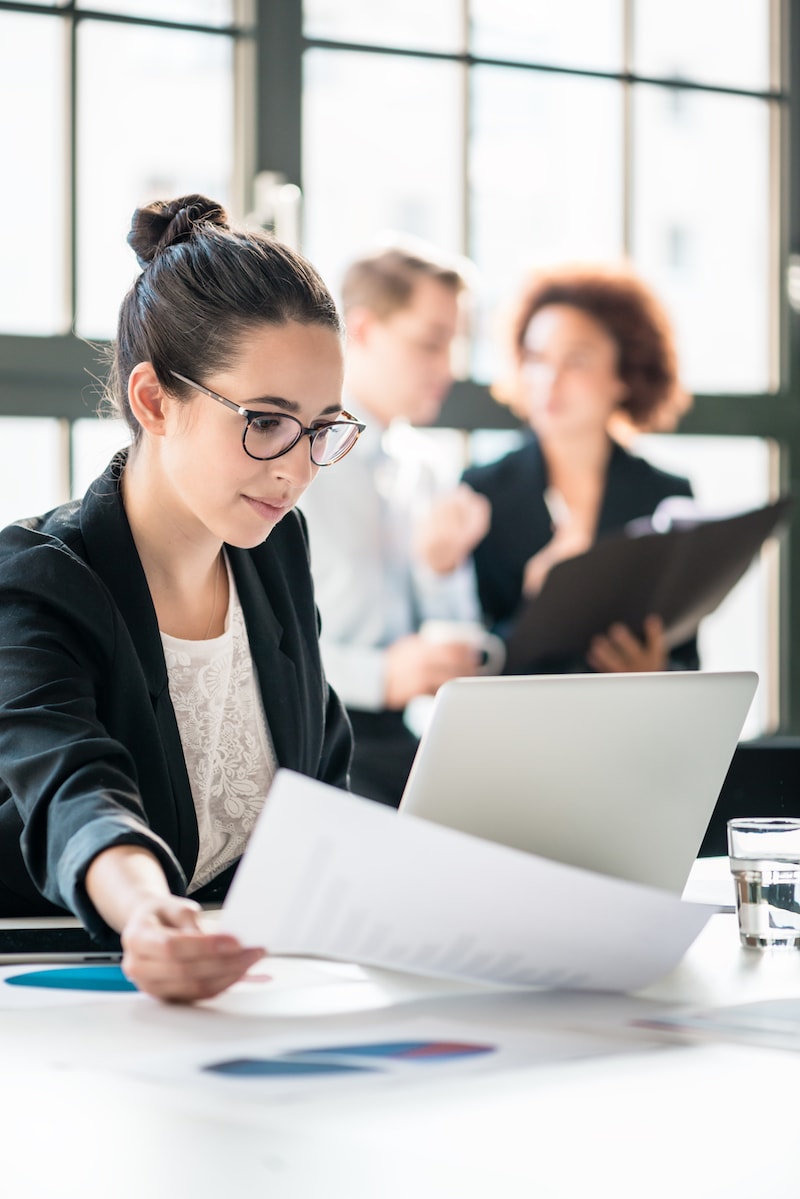 Improve Your Multi-Channel Marketing
This free multi-channel brand marketing checklist provides valuable insight into the effectiveness of your marketing resource management systems and practices. Could you improve your print and digital marketing blueprint? Discover your missed marketing opportunities. Complete the simple request form to the right to have your copy emailed to you.
Gain valuable insight to help your business improve its marketing channel management
Identify marketing organizational strengths and weaknesses
12 questions in an easy to use Excel format with the ability for up to 5 team members to provide scores
Special Offer valued at over $1500 included with checklist
Multi-Channel Analysis Questions include:
Are your marketing materials aligned with your buyers' process?
Can your local marketers create their own campaigns and collateral with easy to use, brand-approved templates?
Are you able to easily test, measure and optimize marketing collateral for peak performance?
This Free checklist will help you evaluate your Marketing Resource Management processes and identify areas for improvement.