Finding the perfect balance between local autonomy and brand consistency can be challenging for non-profit marketers. You want local chapters to be able to create marketing materials which reflect their individual needs and designed to speak to the local audience, but you don't want them to create off-brand materials. For many organizations, the solution is
customizable marketing templates
like the sample shown below. These marketing templates are developed in conjunction with the national brand manager or creative team and allow local marketers a variety of options to customize the materials to fit their needs.
Improving Brand Compliance With Marketing Templates
Through our experience in helping non-profit marketers improve their nonprofit marketing effectiveness, we have identified five key challenges these distributed organization face when creating marketing collateral.
Sufficient time and graphic designer resources to produce materials for hundreds, or thousands of independent chapters in a timely manner
Lack of readily available brand consistent imagery and logos
Effective, Brand consistent copy writing
The desire for local customization of the message, including local chapter information, deadlines or calls to action
Ability to personalize the marketing message to local area and recipients to increase response rates
Marketing templates eliminate these challenges to improve donor response rates and loyalty. With customizable marketing templates the national marketing team can provide instant access to a complete library of digital assets, imagery and logos in a variety of color schemes.
Related: 20 Terms Every Nonprofit Marketing Expert Should Know
No more searching for hours in folders for brand approved images, or finding or making your own because you need creative right away. Your graphic designers can stop spending countless hours each month making small changes to artwork to put the local chapter's data into an ad and making slight adjustments to sizing. Your response rates improve because every piece of marketing material is "on-message" and brand compliant. You can personalize your creative through intelligent template design to account for local creative or prior knowledge about your recipients. These changes lead to improved response rates.
Leading non-profit organizations are working with templates for donor engagement, loyalty and chapter building communications. Isn't it time for your organization to start.
Contact BlueSky ETO to see how we can help.
Summary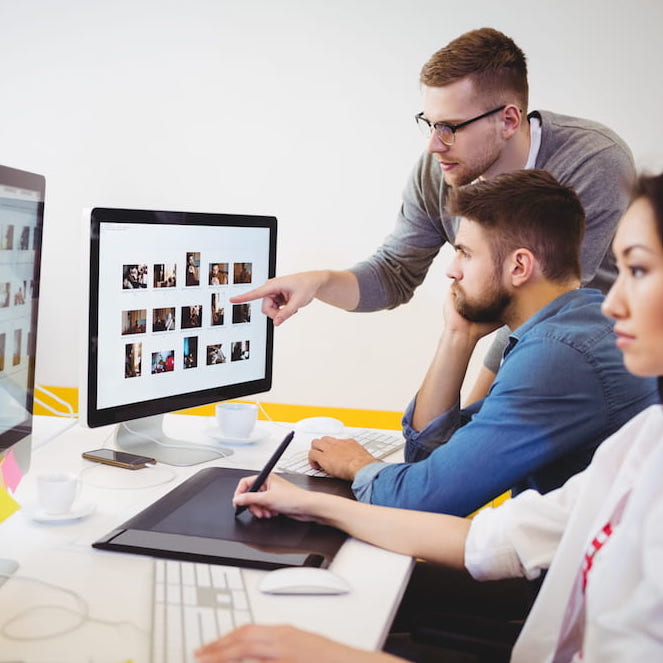 Article Name
Marketing Templates Improve Non-Profit Brand Consistency: Learn How
Description
Customizable marketing templates empower local non-profit marketers. Chapter marketing made easy with a library of brand-compliant marketing materials.
Author
Publisher Name
Publisher Logo