Brand Management for Independent Dealer Networks
Forget forcing adoption on reluctant dealers. BlueSky ETO creates marketing solutions independent dealers are actually EXCITED to use. Why wouldn't they be? Our Brand Marketing Centers, Digital Asset Management Systems, Marketing Templates, and other digital tools are designed around your brand's goals and your dealers' needs.
Software That Empowers Independent Dealers
Bridge the Gap Between Brand and Dealer
Stop Wasting Time and Resources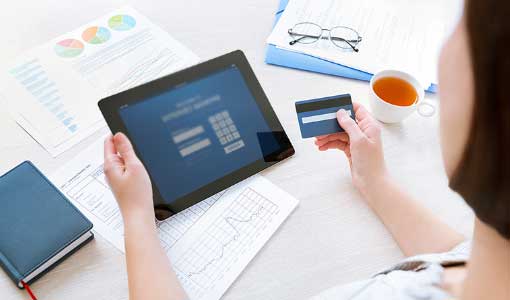 Frequently Asked Questions
Can I see some examples of your marketing solutions in action?
BlueSky ETO creates marketing solutions that are engineered to order. Our approach gives us the ability to help a wide variety of brands and business types achieve their goals. You can explore some of those success stories on our
Case Studies
page.
You can also contact us to learn more about how we've helped Independent Dealer Clients like you. Here are just a few of the results we delivered for TPA, a leading co-op management and Trade Marketing company:
Saved the client $250,000 per quarter by transforming a wasteful, untrackable sample-ordering process into a streamlined solution that eliminated costly duplicate orders.
Saved the client $10,000 a month by eliminating creative services costs incurred for customizing dealer collateral.
Increased warranty registrations by 10%, while reducing the effort of getting accurate information into the system by moving warranty registration to the portal.
Learn more about the solutions we created for this independent dealer client here.
What if my independent dealers don't want to adopt a new system?
Independent dealers are just that—independent. They have their own strategies, and often, their own digital tools and software systems. With
Brand Marketing Centers
and other tools from BlueSky ETO, you can offer dealers a full marketing portal, or simply fill in the gaps to provide the marketing solutions their current tools can't address.
How can BlueSky ETO help MY brand?
We know that no two brands are alike. That's why we take the time to learn about your goals and challenges first. We'll build and customize our software around your needs to equip you with the tools you really want—and none of the ones you don't. Schedule your
free brand consultation
to discuss real world examples of how we can improve your marketing results.
Encourage Independent Dealer Networks to Amplify Your Brand
Your brand deserves to be in the spotlight. Help dealers put you there by providing them with easy to use tools that integrate with their current systems. Imagine what your network could accomplish with capabilities like these:
Co-Op Marketing.
Integrate existing claims management and co-op budgeting tools into a more comprehensive, streamlined system. Help independent dealers put their co-op dollars where they'll count, and use our
robust reporting
to gain insight into their marketing results.
Sample Management. Make ordering and managing brand samples easier than ever. Reduce waste by helping dealers select exactly what they need without wasting additional time and money on unneeded materials.
Warranty Registration. Improve the ease of warranty registration and send automatic reminders to increase registration. Make updated warranty information available to all independent dealers at the click of a button.
E-Commerce Integration. Improve brand compliance and simplify the process of ordering branded materials and promotional items.
Customized Collateral. Marketing templates give independent dealers the ability to customize signage and other marketing materials to meet their needs without sacrificing your brand guidelines.
Software Solutions for Growing Brands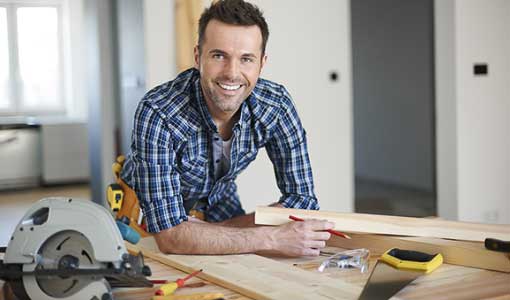 Scalable Solutions
BlueSky ETO's brand portals and digital tools are engineered to order. When your independent dealer network grows, your tools will be up to the challenge.
Sales Attribution Simplified
What inspires your customers to cross the finish line? Our tracking data will give you the insights you need to understand and excite customers.
Connect Your Campaigns
Direct mail, email, social media, in-store displays—connect your marketing campaigns to ensure you're telling the same brand story on every platform.
Improve Integration
Work with your independent dealers, not against them. BlueSky ETO can engineer solutions that integrate with current systems and provide the added support.
How can BlueSky ETO Brand Management Software empower your independent dealer network?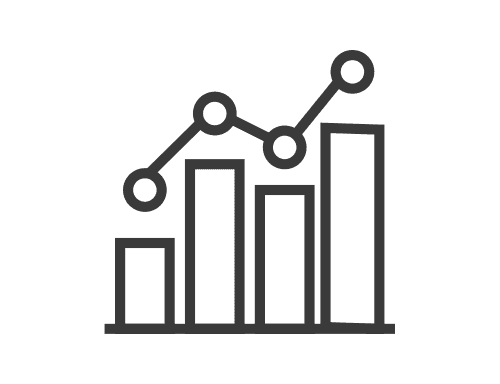 Improve Marketing ROI
Brand Management software that is "Engineered to Order. " Includes powerful editing tools and asset management that's easy to use.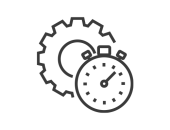 Increase Productivity
Customizable marketing templates let local marketers quickly create premier quality ads without graphic design experience.
Maintain Brand Compliance
Control your brand's identity. Empower local marketers to be creative with integrated approvals prior to production of ad materials.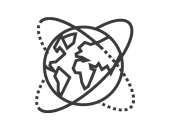 Empower Local Markets
Marketing collateral that's simple to produce with web-based brand resource centers, marketing asset libraries and brand guidelines.

Free Brand Marketing Consultation
Contact us for a free, personalized demonstration of BlueSky ETO brand management solutions based on your organization's unique needs.

Try Live Demo
Experience the easy-to-use power of BlueSky ETO's brand management software with a test flight in our free Live Demo – the Flight Simulator.