Hospitality Brand Management Solutions
Managing the local marketing collateral for distributed hotel locations is easy with Brand Management software from BlueSky ETO. Your hotel needs local marketing collateral quickly. From print ads and direct mail campaigns, to email or in-location collateral, getting the right materials in place is critical to your success. The solution is powerful brand management software that empowers local marketers while maintaining global brand compliance.
Local Marketing Flexibility with Global Brand Compliance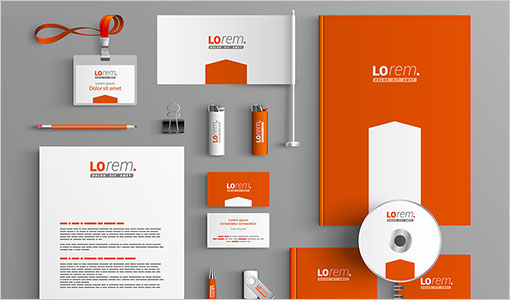 All Your Marketing in One Location
Each location has access to a complete library of marketing collateral that they can customize as needed. You control the assets and local marketing teams can create the materials they need through customizable templates.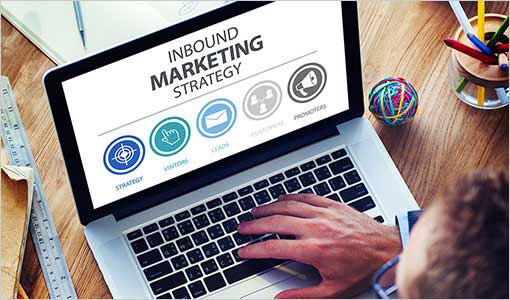 Omni-Channel Collateral
Your Brand Marketing Center (BMC) includes templates for print, direct mail, email and in-hotel collateral in one location. You can also add specialty items into your BMC for added flexibility and convenience.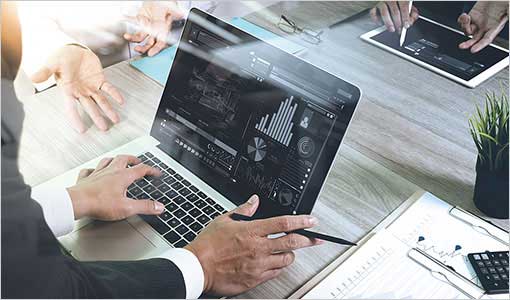 Integrated Order Management & Reporting
Every solution is built to order to meet your needs. Your brand management software includes complete order management system and reporting functions so you always have the insight you need. Your BMC can integrate with your marketing technology stack.
Your Hospitality Brand Management software is engineered to order based on your specific needs and our vast experience in the industry.
Brand Marketing Centers: Sophisticated, web-based marketing portals to meet your brand management needs. Streamline productions, improve marketing consistency and effectiveness for greater ROI. Learn more
Automated Marketing Campaigns: Produce marketing collateral based upon trigger events. Customized marketing templates and business rules seamlessly build, produce and distribute local marketing materials. Learn more
Digital Asset Management: A single, secure location for all your marketing collateral with robust tagging and version controls. Asset management that is fully integrated with your MarCom technology stack. Learn more
Recent Hospitality Industry Articles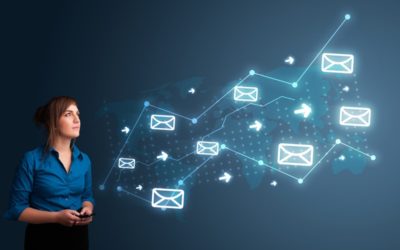 Modern-day marketers love marketing automation. And why not? It simplifies repetitive tasks like sending email responses, posting to social media, and completing various other website actions. It saves time, money, and frustration, and helps make marketers' lives...

Free Brand Marketing Consultation
Contact us for a free, personalized demonstration of BlueSky ETO brand management solutions based on your organization's unique needs.

Try Live Demo
Experience the easy-to-use power of BlueSky ETO's brand management software with a test flight in our free Live Demo – the Flight Simulator.