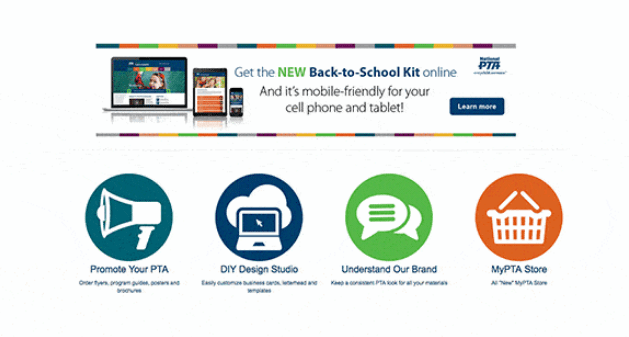 Web-based marketing portals designed to meet your brand marketing needs. Streamline production, improve brand consistency and marketing effectiveness with powerful and easy to use software that is "engineered to order" for your organization.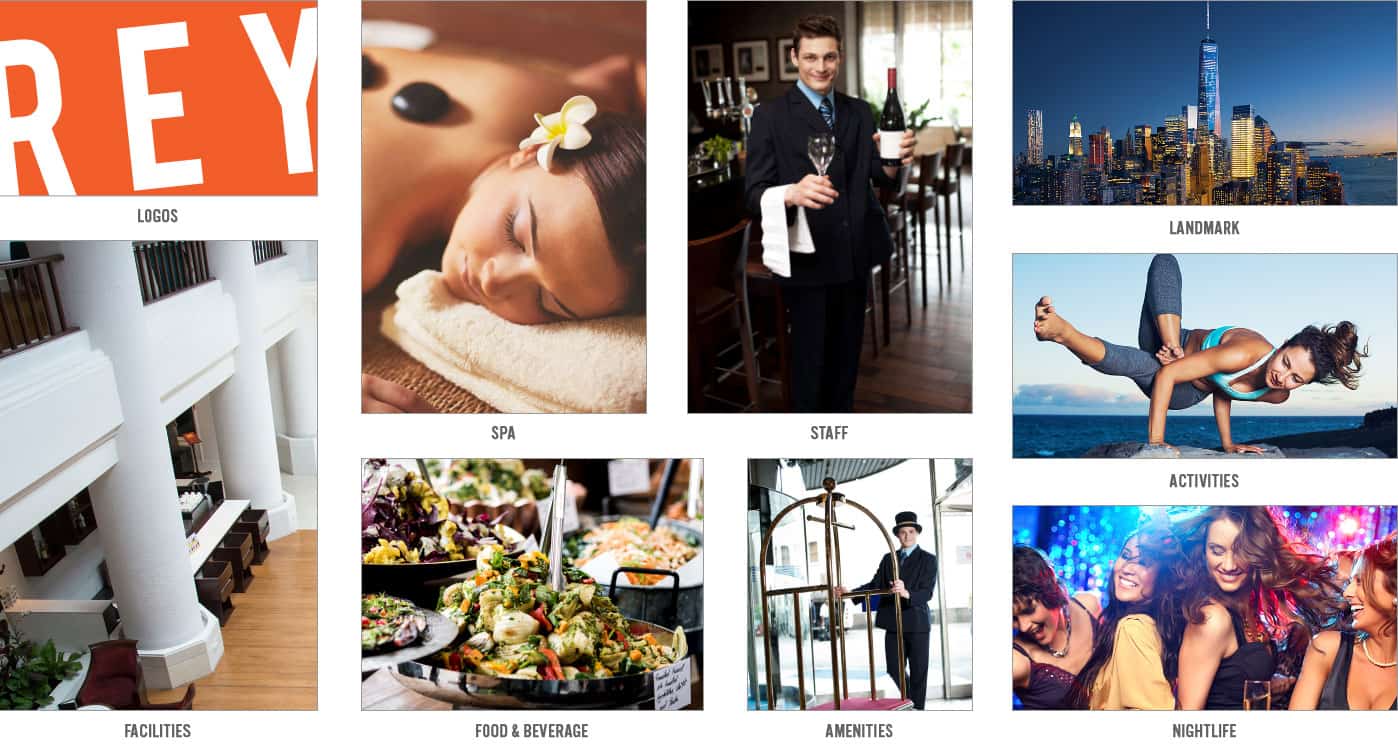 A single, secure location for all your marketing assets. Multiple file formats supported with version controls and integrated approval process. Robust meta data included to simplify organization, browsing and retrieval of marketing collateral when needed.
Sophisticated software produces marketing collateral based on a set of trigger events. You develop the templates and rules, the software takes care of collateral design, variable data insertion, production and distribution according to your parameters.
Brand Marketing Solutions – Engineered to Order
Brand Marketing Solutions from BlueSky ETO enable the consistent, scalable distribution of your brand message across multiple marketing channels. Your local marketing teams, chapters, and branches, can create brand compliant outbound communications via our easy to use web-based Brand Marketing Centers. We can also provide an Automated Marketing Campaign solution with outbound communications based on supplied data and business rules. Our Digital Asset Management systems deliver a single-source solution for effective management of all your brand assets.
We provide comprehensive brand marketing solutions for Distributed Brands, Franchisors, Independent Networks, Non-Profit organizations and global brand management agencies. We enable the localization of the brand message while protecting the integrity of the brand identity. BlueSky ETO software is always tailored to your business goals. We are proud to have built powerful solutions for many respected brands in numerous industries, both as direct clients and in conjunction with brand agency partners.

Free Brand Marketing Consultation
Contact us for a free, personalized demonstration of BlueSky ETO brand management solutions based on your organization's unique needs.

Try Live Demo
Experience the easy-to-use power of BlueSky ETO's brand management software with a test flight in our free Live Demo – the Flight Simulator.