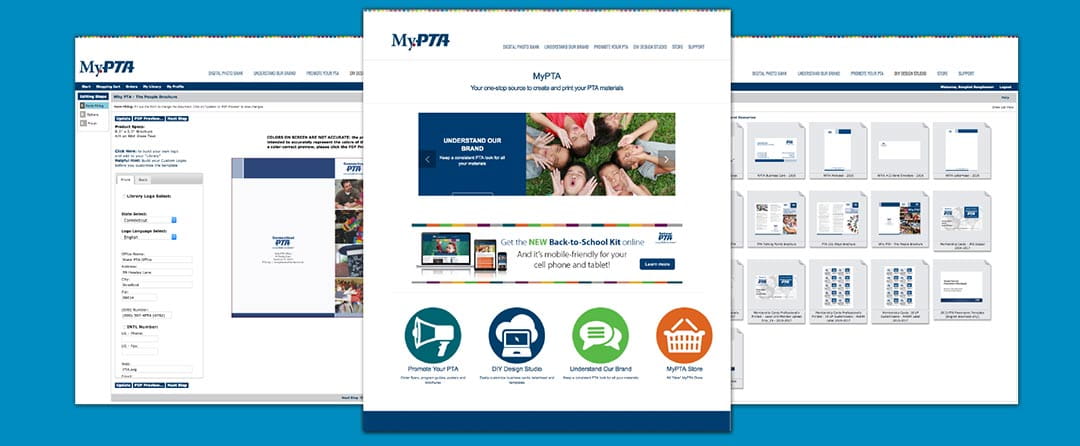 Brand Marketing Centers are web-based solutions that allow you and your team to easily customize marketing materials while maintaining brand integrity and consistency. This solution empowers your distributed marketing team to seamlessly deliver localized campaigns while maintaining a global brand identity.
Engineered to Order
Brand Marketing Centers are Engineered to Order for each client. They range in complexity from simple Web to Print sites for brands with 10-15 locations, to multi-channel platforms that serve hundreds or thousands of users across the globe. We perform a detailed needs assessment for each client and configure our proven technology – which has evolved over the past 16 years – into a solution that is an exact fit for the client's needs.
See the full benefits.
Brand Marketing Centers Core Features
Web Content Management Systems
An informational, content-management-enabled website where users can find the latest brand marketing information and resources. In addition, the BMC contains resources such as branding guidelines, media plans, digital assets and even email signatures.
Customizable Marketing Templates
User-customizable marketing templates give control to end users while still keeping the brand consistent. Local users can to add their own logos and copy to brand-designed collateral while preventing the creation of items that don't conform to brand guidelines.
Digital Asset Library
A Digital Asset Library is also referred to as a DAM, or Digital Asset Management system. Digital asset libraries house approved brand images, logos, audio, and video files. These files are available for use in templates or for download by site users.
E-Commerce
E-commerce capabilities include split payments, pay with co-op balance, and "hold for later" options. Enjoy a simple way to pay for transactions, while giving you consolidated order, financial-reporting, and subscription features.
Benefits
Take a look at some of the benefits a brand marketing center solution provides to your organization.
There are many challenges faced by brand marketers seeking to maintain brand consistency in far-flung locations, while allowing for localized variation in content and presentation.
Agencies are challenged by the brands they serve to solve communication, consistency and resource issues between central marketing and the remote field user-base.

Free Brand Marketing Consultation
Contact us for a free, personalized demonstration of BlueSky ETO brand management solutions based on your organization's unique needs.

Try Live Demo
Experience the easy-to-use power of BlueSky ETO's brand management software with a test flight in our free Live Demo – the Flight Simulator.
Summary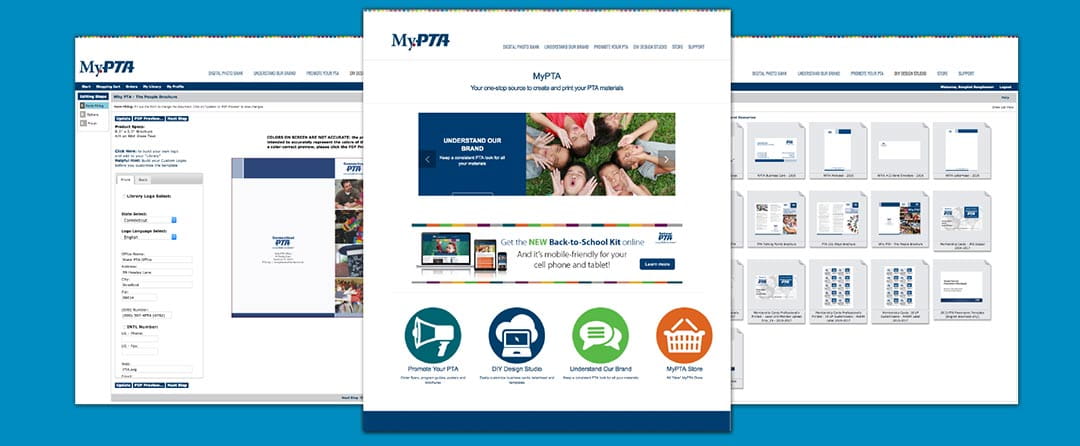 Service Type
Marketing Automation Software
Provider Name
BlueSky ETO
,
155 Commerce Drive
,
Freedom
,
Pennsylvania
-
15042
,
Telephone No.724-774-6996
Area
Description
Explore integrated marketing automation software and brand portals for national and global brands.