Oops! It looks like you landed at the wrong destination… Reroute below!
The term "going rogue" has taken on a somewhat romantic notion these days. Usually, it indicates someone showing an independent spirit. We picture the rogue as a maverick who bucks off expectations to forge his own path. While it's become something to admire in...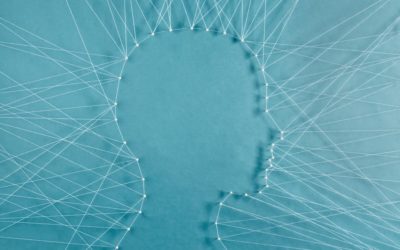 The world of marketing has grown exponentially more complex in recent years in direct proportion to the number of channels available to consumers. Along with that growth has come the rise of a concept worth closer examination: omni-channel marketing campaigns. At...