Who We Are
Marketing Solutions. Engineered to Order.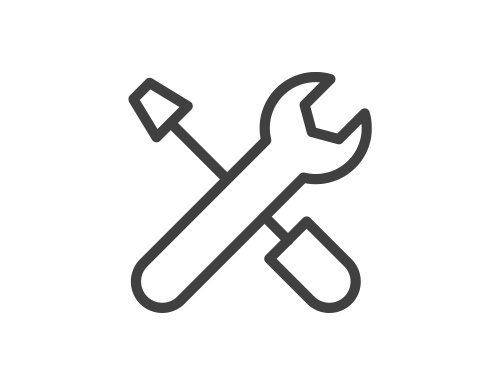 Engineered to Order
Our solutions are designed to solve your unique challenges. Not only do we build the right technology for your needs, but we also stand behind our solutions and support you through and after their implementation.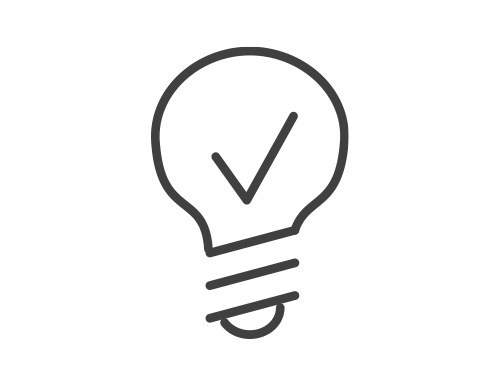 Innovative Technology
We believe the power of technology, applied properly, can transform organizations. Our Brand Management Solutions put this theory into practice to help your brand.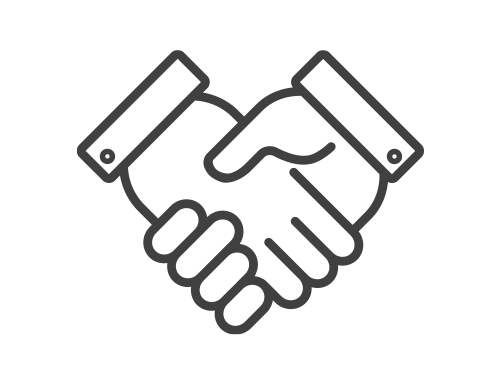 Partners in Building
At BlueSky ETO, we believe a true partnership relationship is invaluable. We see the results of working in partnership with our clients in the solutions we build every day.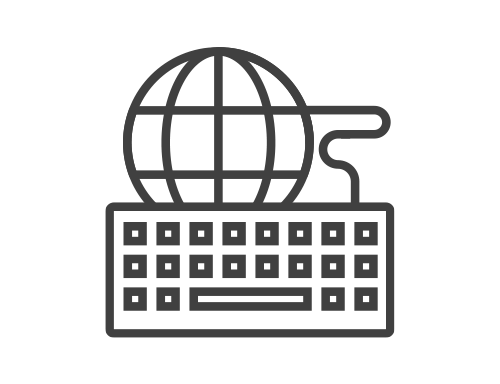 Brand Marketing Execution
Our platforms are built to serve your brand vision. We enable your team to communicate your brand wherever it lives.
The BlueSky ETO Team
Our team has decades of experience providing award-winning marketing toolkits and web-to-print solutions for an array of clients.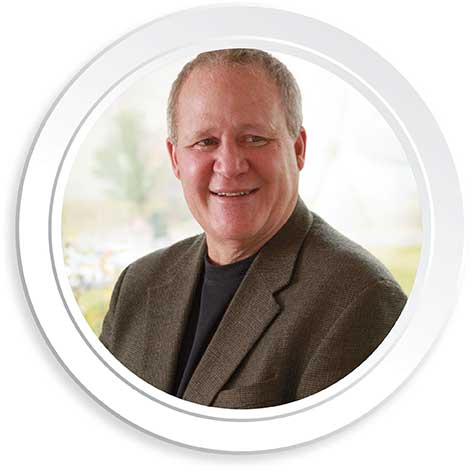 Richard E. Busheé III
President
Richard is President of BlueSky ETO and MSP, its parent company. Rich has been President since 1992, when his father Richard E. Busheé, Jr. retired from the family organization. Since the early 1970s, Rich has been an active, respected member of the direct marketing industry. He has grown the company with continuous innovation, serving in various positions from production to Vice President of Sales.
Luke Teboul
Executive Vice President
Luke is Executive Vice President of BlueSky ETO, overseeing the developing generation of sophisticated Web-based marketing portals…Engineered To Order.
Before joining BlueSky ETO and MSP Luke held Executive positions at IWCO Direct, Fiserv and DST Output (UK), and brings a breadth of experience in digital solutions for Fortune 500 companies. Luke brings over 20 years of experience in Web-to-print technology, direct marketing and printing, and has an MBA from Washington University in St Louis.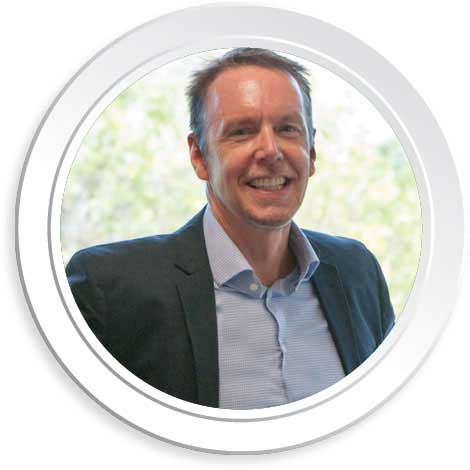 Bill Nicholson
Vice President of Technology Solutions
Bill is Vice President of Technology Solutions, using his extensive experience in marketing automation, project management and business strategy to deliver client solutions in the most cost-effective and timely manner.
Before joining BlueSky ETO, Bill held positions at e-Integrity, where he implemented award-winning Web-to-print and marketing automation projects, and eCENTRIC Consulting, a NYC consultancy. Bill has a BBA in Finance from Western Connecticut State University.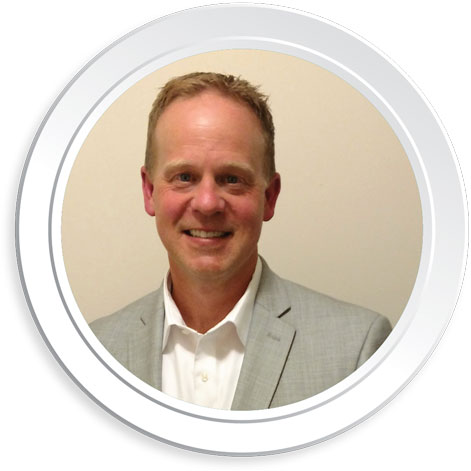 Gerard Allard
Senior Enterprise Solutions
Every communication starts by employing and connecting the data points to the brand experience with its intended recipient.  With more than 20 years' experience, Gerard works with clients in the delivery of process improvement, automation and the distribution of 1:1 contextual communications. Gerard is passionate about helping clients unlock the power of their data by employing strategies to increase brand performance and results by harnessing the many data-points they have to produce and disseminate their communications in any medium – from print to new/emerging channels.
Before joining BlueSky ETO, Gerard held leadership and technical advisory roles at Cenveo, Quantum Group, and BFC, where he led, planned and implemented web portal solutions and data-driven workflow automation programs. Gerard has an MHSA from Barry University.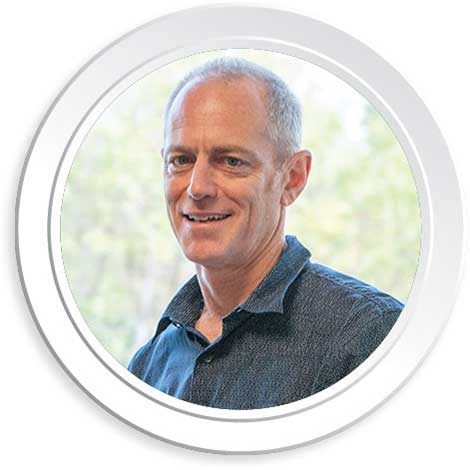 Ron Cagenello Ph.D.
Technical Director
Ron is responsible for defining the technology vision of BlueSky ETO and its product and service offerings, and oversees the planning and development of customized features to meet specific client needs
Before joining BlueSky ETO, Ron was Chief Technology Officer for e-Integrity, where he played an integral role in developing marketing automation, Web-to-print, and print-on-demand solutions. Ron spent 10 years as an academic researcher in human and computer vision at Oxford University, England, and Lighthouse International, NYC. Ron has a B.A. from Bates College, an MS (Artificial Intelligence) from Edinburgh University, and a PhD (Experimental Psychology) from Oxford University.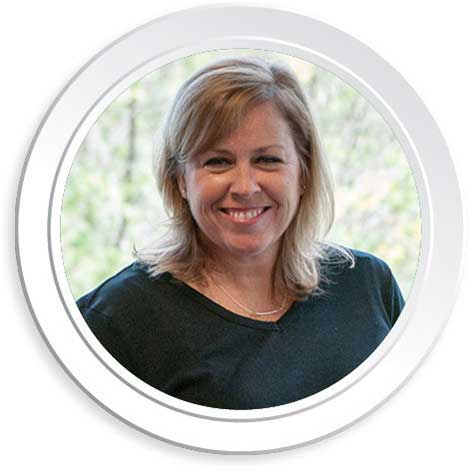 Katie Targowski
Account Director
Katie's primary focus is account and project management, planning, quality assurance and managing tasks to completion. She serves as a liaison between the customer and the technical teams for effective management of project work efforts.
Prior to joining BlueSky ETO, Katie has over 15 years experience in Account Management within the Publishing and Radio Marketing industries. Katie's background was mainly working directly with advertisers, agencies, and sales representatives on a daily basis to assist them with strategic planning and development of their Marketing Strategy. Katie has a BA in Communications from Central Connecticut State University.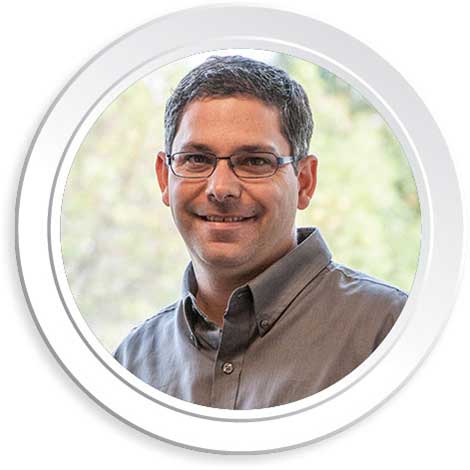 Daniel Alves
Senior Project Manager
Dan manages the technical team resources throughout all stages of solution development. He works closely with your account director to create and manage the technical solution objectives, design features, timelines, implementation strategy, and assignment of resources.
Before BlueSky ETO, Dan led complex web initiatives, created and managed innovative web solutions for higher education, government, and the private sector. Dan's skills include web communications and usability design, interactive marketing and branding, business process design, and strategic change management. Dan holds a B.A. in Digital Media from Merrimack College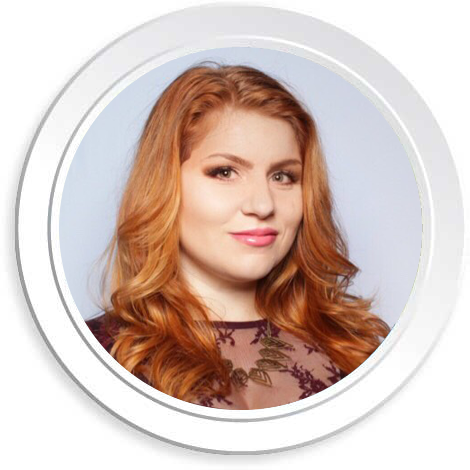 Alayna Frankenberry
Inbound Marketing Manager
Alayna serves as the Manager of Inbound Marketing for BlueSky ETO. Through a content-driven growth strategy, Alayna leverages brand story-telling to attract leads and drive conversion. Using search engine optimization, user-focused web design, digital advertising, and social media marketing, Alayna helps brands build scalable marketing solutions.
Before joining BlueSky ETO, Alayna served as Senior Account Executive at The Content Factory, where she developed and implemented content and social media strategies for a variety of clients including Astroglide and Fairtrade America. Alayna holds bachelor degrees from Carnegie Mellon University in Writing and Hispanic Studies. She continues to refine her marketing knowledge by earning inbound and digital marketing certifications from Google and Hubspot.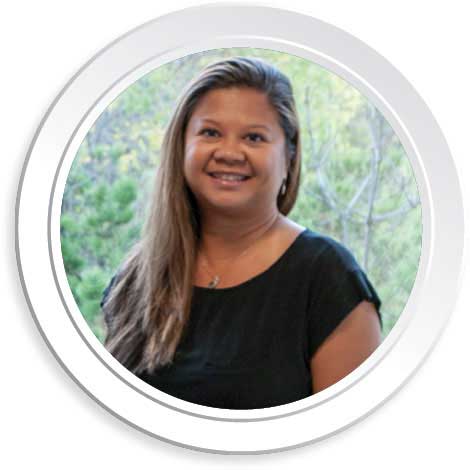 Bongkot Benedict
Senior UX/UI Designer
Bongkot designs elegant user interfaces for all BlueSky ETO solutions. She works with the client, project management, and development teams to verify design feasibility throughout the project lifecycle. Her focus is on designing creative, intuitive digital experiences that achieve the business objectives while upholding brand integrity.
Before BlueSky ETO, Bongkot worked for multiple industries leading brand development, brand management and online marketing efforts.
Bongkot holds a M.A. in Graphic Communications Management and Technology from New York University.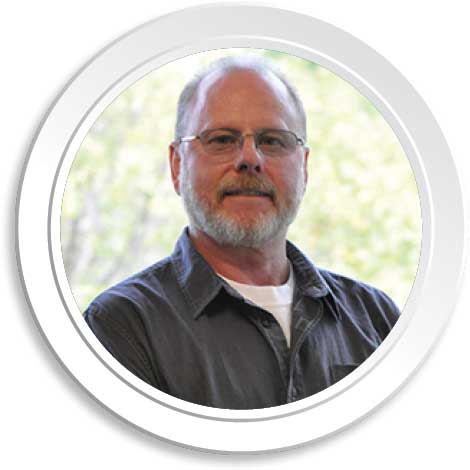 Rich Weinberg
Senior Template Developer
Rich is a talented variable data template developer and graphics specialist. With more than 20 years of experience helping some of the world's leading brands, he excels at developing user customizable marketing collateral that empowers distributed marketing teams to build their brands more effectively.
Rich leverages his Communications Major to carefully listen to clients' business goals and then develop powerful marketing tools to achieve those goals. He has a diverse background in the printing industry and utilizes that experience to produce quality templates that are as effective as they are attractive. In his spare time, Rich has built his own home in the woods, enjoys sailing on Long Island Sound and Photography.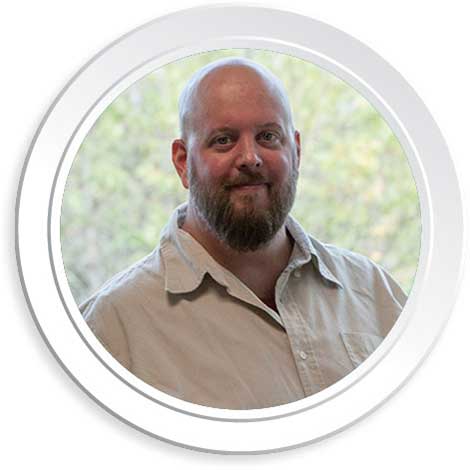 Dan Bowe
Senior Template Developer
Dan is an expert in print design and creates the creative templates for our clients. He has extensive experience in creative template development with e-commerce integration.
Dan also implements the editing and ordering user experience, determining the best user flow for each client's unique needs. He holds an Associates in Visual Communication from Gibbs College.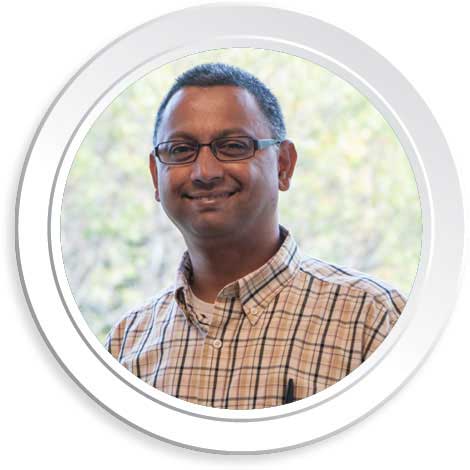 Sai Sambaraju
Director of Development
Sai leads the technical team at BlueSkyETO to deliver end to end solutions for our clients. He brings forth over 22+ years of experience during business process analysis, design, develop and implementation of the projects. He has great command and hands-on experience in Microsoft stack, and well-versed in web technologies and frameworks. His penchant to adapt to evolving technologies helps BlueSkyETO offer innovative solutions for our clients.
Sai worked as a consultant providing technical solutions for IBM, PwC and others prior to joining e-Integrity. He has a Master's degree from the University of Cincinnati in Industrial Engineering specializing in CAD/CAM and a Bachelor's degree in Mechanical Engineering.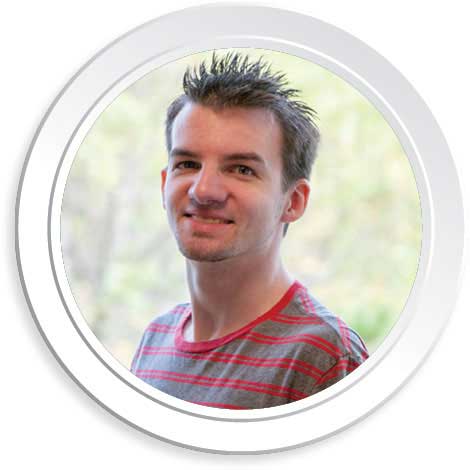 Jesse Gatten
Senior Developer
Jesse works with the technical team at BlueskyETO to deliver a variety of solutions to our clients. In particular he has overseen the development of our Digital Asset Management systems, working to tailor the information and structure therein to the needs of each client. He has a strong background in mathematics, which serves as a solid foundation for his experience in .NET and front-end development.
Jesse holds a B.S. in Mathematics and a M.S. in Computer Science from Sacred Heart University.

Free Brand Marketing Consultation
Contact us for a free, personalized demonstration of BlueSky ETO brand management solutions based on your organization's unique needs.

Try Live Demo
Experience the easy-to-use power of BlueSky ETO's brand management software with a test flight in our free Live Demo – the Flight Simulator.