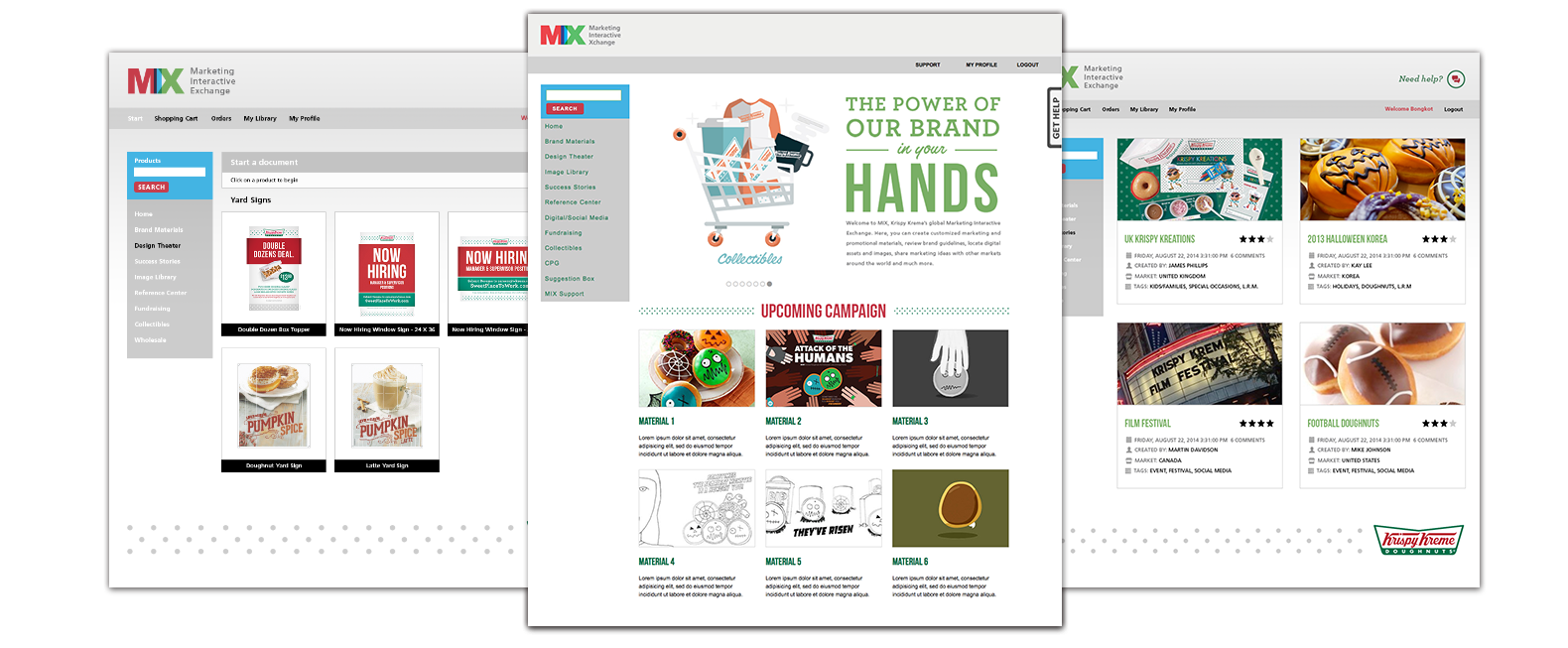 Web to Print Solutions for Distributed Marketing Teams
BlueSky ETO provides sophisticated web to print solutions with modern tools to manage your marketing production. Through the use of brand compliant, customizable marketing templates, you can easily design, personalize, produce and distribute your local marketing collateral more efficiently and cost effectively.
Many web to print systems are vendor supplied solutions that have a low front-end cost based on a guaranteed amount of production volume. The trade-off in adopting one of these systems is limited integration options and a poor user experience.
BlueSky ETO web to print solutions are different. They're built to meet your current and future needs while offering one-stop access to the complete array of materials your team needs from any vendor. The software integrates with multiple production vendors to provide access to all forms of marketing materials. We create a customized one-stop portal for your printed materials (standard and large format), banners, signs, promotional items, branded clothing, and digital marketing content for on-demand projects and automated marketing campaigns.
Web to Print Solution Features
Enhanced Web to Print System Benefits:
Print and Digital Collateral Production
Integrated Digital Asset Management
Customizable Local Marketing Templates
E-commerce and Co-op Funding Capabilities
Seemless Production Options through Multiple Vendors
Powerful User Administration and Reporting Functions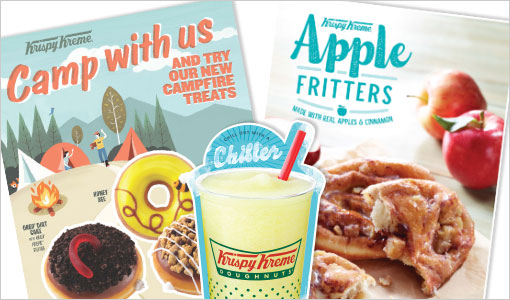 Printed Marketing Collateral
Leading web to print software delivers users a complete print collateral management solution including print on demand capabilities, variable data printing options, user personalization and inventory control. All collateral materials can be produced locally with existing vendors or through our partner vendors for added convenience and control. Material sizes, specifications, and quantities can be entered for each location or managed through automated profile settings.
Learn More
Customizable Marketing Templates
Locally customizable marketing templates with flexible design options decrease collateral production times while allowing local users to create powerful marketing materials that maintain global brand consistency. Local marketers can add their own logos, copy, and images while brand managers prevent the creation of items that don't conform to brand guidelines. Approval scenarios can be integrated into the software for management review prior to final production.
Learn More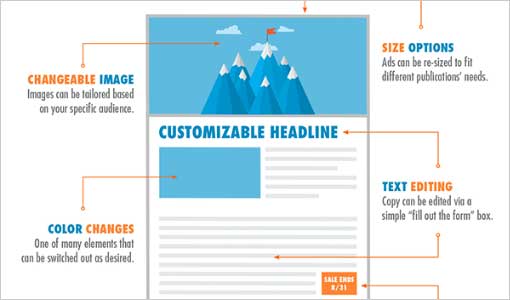 Digital Asset Management
Integrated digital asset management is a key component of an effective W2P solution. We have experience building DAM systems for some of the most renowned brands in the world and can put that experience to work for you. All solutions are built to order and we work closely with your team to design and develop a solution that works for you. Our DAM systems include powerful meta search capabilities, sharing, and preview capabilities with local controls so users access only the images they need for their location's marketing rather than wasting time searching through hundreds of unwanted brand assets.
Learn More
E-Commerce
E-commerce tools integrated with your web to print solutions enable advanced capabilities such as split payments, paying with co-op funding, and "hold for later" options which give your users a simple way to pay for transactions themselves, while giving you consolidated order, financial-reporting and subscription features across all vendors and products.
Learn More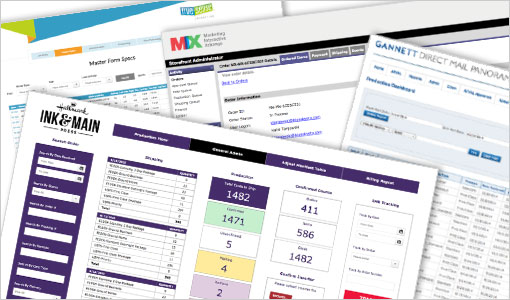 Comprehensive Reporting
Comprehensive reporting allows brand managers to quickly review current orders plus view detailed statistics on users, asset usage, production and delivery status, and any items needing management approval.
Learn More
System Integration
Integration-ready components allow us to connect the BMC to multiple production vendors or company-owned applications like ERP, purchasing or identity management for seamless management of your marketing collateral production needs.
Learn More
We develop powerful web to print solutions for global brand marketers, franchises, and independent sales organizations. let us help you build a perfect solution for your brand.
As a software developer, we have experience building for brands and their brand management agencies. Let us be your partner in building value for your agency through a web to print solution designed exclusively for your agency or clients.
Free Brand Marketing Consultation
BlueSky ETO builds brand management solutions based on your organization's unique needs and goals rather than offering every customer the same software. Let us demonstrate how we can help your brand with a free, no-obligation consultation. Free Brand Consultation