Financial Services Brand Management
Financial organizations, banks, credit unions, investment and insurance companies face unique challenges in the development and distribution of local marketing collateral. Marketing leaders need brand management solutions that can handle the immediacy of local needs while ensuring all marketing is brand compliant and adheres to industry regulations. BlueSky ETO helps you overcome these challenges. Brand Marketing Centers, Automated Marketing Campaigns, and Digital Asset Management software can simplify your local marketing while generating improved response rates for all your branches.
Solve Brand Marketing Challenges and Improve Local Marketing Effectiveness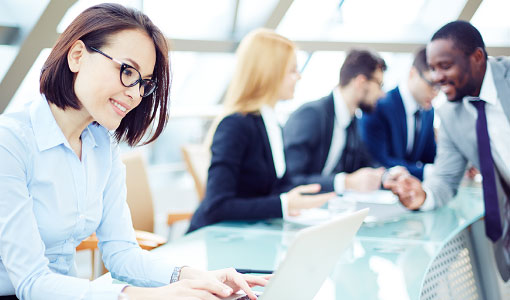 Local Marketing Freedom
and Brand Compliance
Empower your branch managers with the marketing assets they need while keeping local collateral brand compliant. BlueSky ETO can help by designing a universal marketing resource with brand approved assets and locally customizable marketing templates. Every location gets the materials they want while maintaining global brand compliance.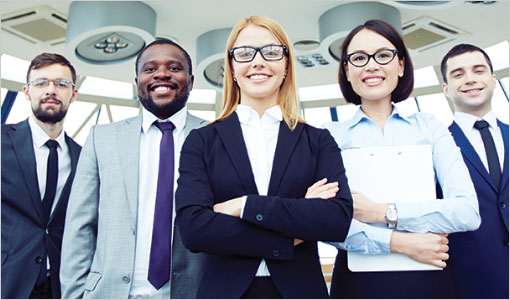 Omni-Channel Marketing:
Any Platform at Any Time
Financial services marketers need coordinated marketing materials for all channels. Point of sale displays and direct mail need to work alongside email and social media. Your marketing should influence consumers everywhere they interact with your brand. Our solutions are multi-channel, built to order, and grow with your business.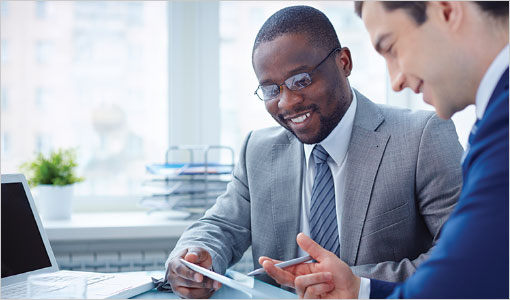 Shorter Production Times
and Reduced Waste
Your local marketers aren't stuck waiting for marketing materials they need or wasting their marketing dollars on displays that don't work for their location. Each branch can edit their point of sale materials to reflect individual calls to action, languages and variations in a few easy steps without any graphic design software experience.
Don't settle for a brand management solution that doesn't meet your needs. Every solution we offer is custom built for your organization.
Brand Marketing Centers: Sophisticated, web-based marketing portals to meet your brand management needs. Streamline production, improve marketing consistency and effectiveness for great ROI. Learn more
Automated Marketing Campaigns: Produce marketing collateral based on trigger events. Customized marketing templates and business rules seamlessly build, produce and distribute local marketing materials. Learn more
Digital Asset Management: A single, secure location for all your marketing collateral with robust tagging and version controls. Asset management that is fully integrated with your MarCom technology stack. Learn more
Recent Financial Services Marketing Articles
With 75.4 million members, millennials have surpassed baby boomers as America's largest living generation. Though they make up more than a third of the nation's workforce, millennials are the first group in U.S. history to enter adulthood in worse economic shape than...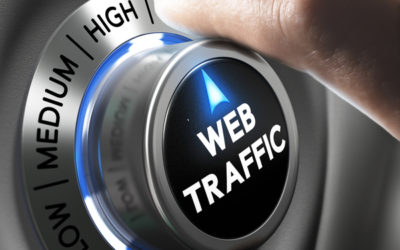 Digital marketing for financial services is no guessing game. Like accountants and financial analysts, smart digital marketers know how to dive into the numbers to interpret data and uncover trends. When they do, sometimes what they find is remarkable. Most marketers...
In an age of mobile apps and online banking, "People effectively carry a branch in their pocket." If you spend any time in finance and marketing circles, you've likely heard that quote from Bank of America CEO Brian Moynihan before. But while account access may be just a click away, the brick and mortar bank branch still forms the bedrock on which consumers build their trust.
Free Brand Marketing Consultation
BlueSky ETO builds brand management solutions based on your organization's unique needs and goals rather than offering every customer the same software. Let us demonstrate how we can help your brand with a free, no-obligation consultation. Free Brand Consultation