Brand Management Software and Automated Marketing Campaigns
Brand Management Solutions. Engineered to Order.
BlueSky ETO develops Brand Management Software to increase marketing effectiveness and productivity. Maintain brand compliance and empower your local marketers to develop creative within brand standards.
Watch the video below for a brief introduction to BlueSky ETO, then check-out our Case Studies and watch more detailed video highlights of the industries and organizations we have helped.
Built for distributed brands and franchises with local marketing needs. Local partners customize marketing materials within brand guidelines and have access to asset libraries and other marketing resources .
Any ongoing or repeating communication may be automated and distributed using print, email, SMS or social channels, with detailed reporting and tracking capabilities.  Perfect for heavily versioned multi-touch campaigns with many variable elements.
Our Digital Asset Management software integrates seamlessly with our Brand Marketing Centers and our Automated Marketing Production solutions. We specialize in helping marketing departments organize their marketing assets and make them easily available to users in the field. Our core offering is a cloud-based, web-accessible solution with customizable interfaces and storage options.
Recent Blog Posts from BlueSky ETO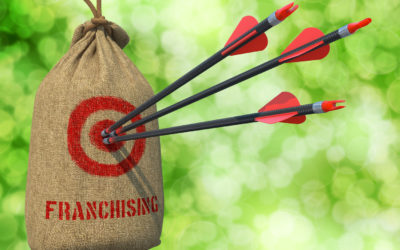 On average, it will take 5-7 impressions before a consumer remembers your brand. What happens when each impression tells a different story? Style, tone, design, placement—when these elements don't work in harmony across all channels, brand image becomes schizophrenic....
In an age of mobile apps and online banking, "People effectively carry a branch in their pocket." If you spend any time in finance and marketing circles, you've likely heard that quote from Bank of America CEO Brian Moynihan before. But while account access may be just a click away, the brick and mortar bank branch still forms the bedrock on which consumers build their trust.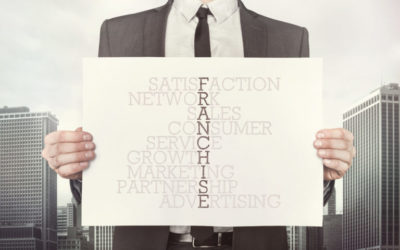 Few industries evolve as quickly as marketing. In fact, 76% of marketers believe marketing has changed more in the past two years than in the last 50. Franchise marketing is no exception. New technologies introduce new challenges, but they also bring new...